It would be my pleasure to hear from you. Whether you loved a recipe, have a question or want to provide suggestions, do reach out to me at healthyfoodist@gmail.com.
If you have a recipe specific question, do leave a comment on the post because it might help someone with the same query.
Happy 'Healthy' Eating..!!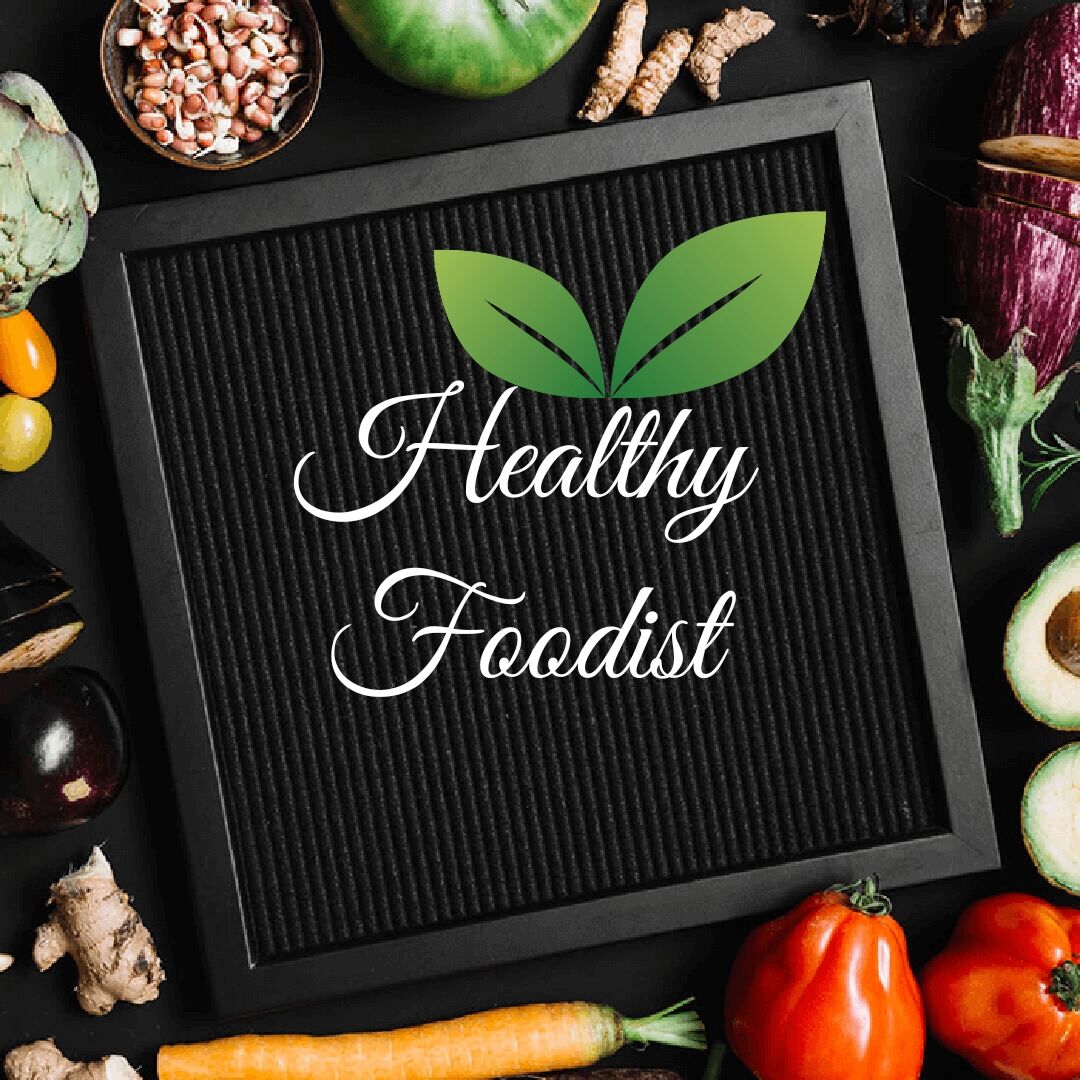 Follow Me On Social Media