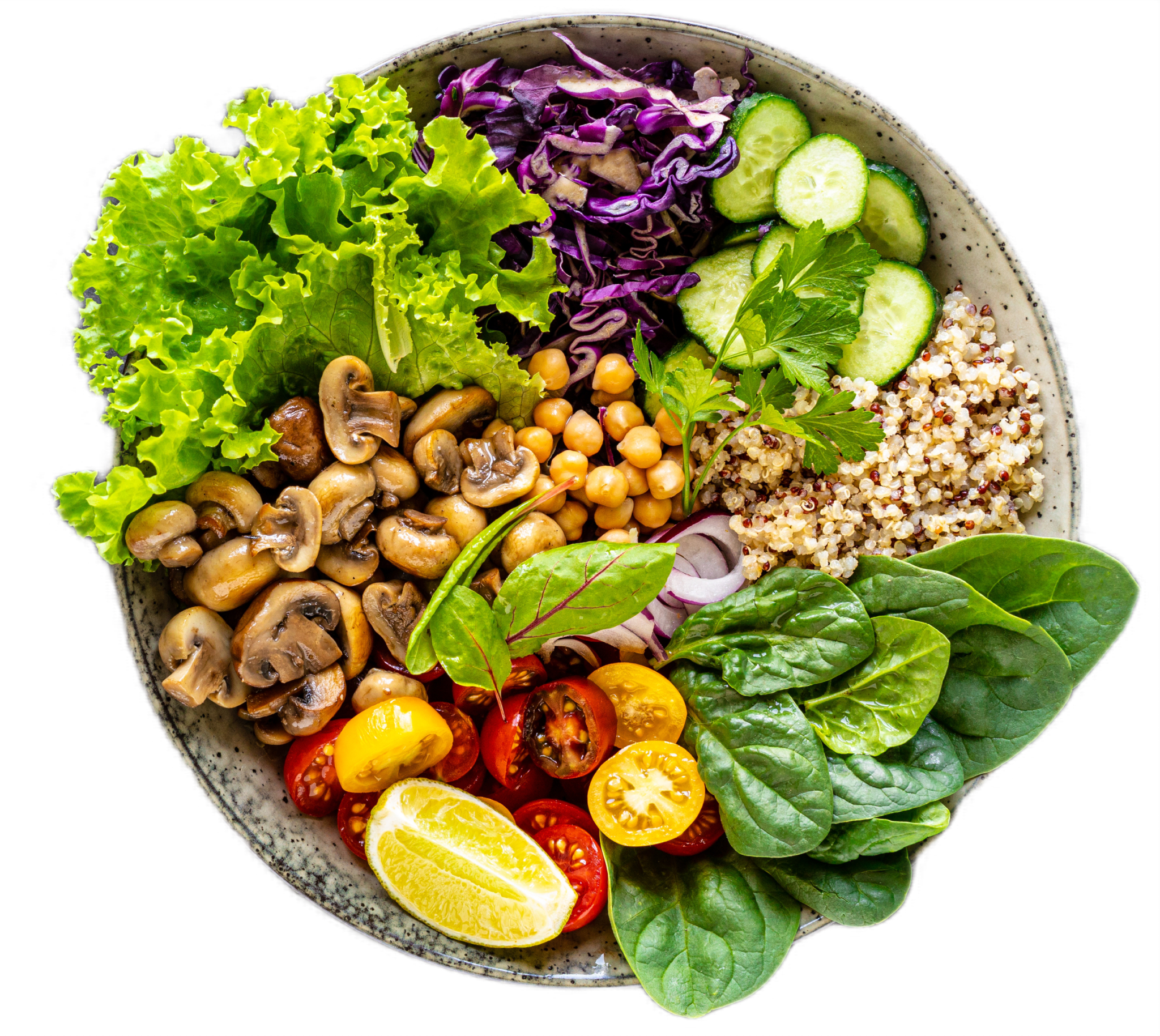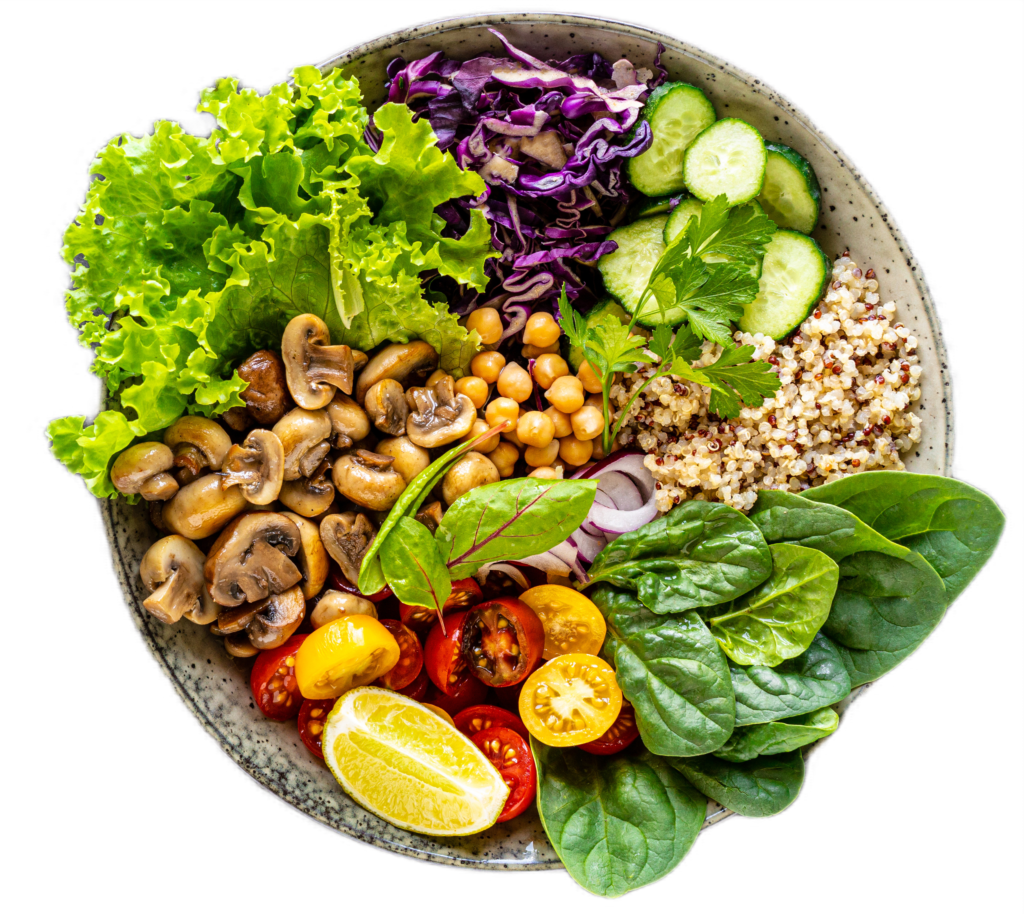 Hi All! Welcome to 'Healthy Foodist'
Looking for the best healthy cooking tips, tricks and swaps? You're at the right place.
My recipes on this blog are inspired by healthy, wholesome meals with an attempt to bring some innovation in it, that will make your everyday food more approachable, sustainable, tasty and healthy.
I want you to join me in this amazing transformational journey of making conscious food choices and adapting to healthy eating habits, something that your future self will thank you for.
Follow Me On Social Media